Screws made by WR® – Your benefit for the future
---
A long experience with a high modern production line in 58339 Breckerfeld makes the brand WR® to one of the most successful supplier of fasteners today.
Controlled by quality management and certified acc. to IATF 16949, a high technique demand is asked for the production of WR® special screws which are subject to continuous improvement processes. Our target is to satisfy our customer's expectation with competence, flexibility and reliability. A rapid assistance in case of an unexpected shortage can be guaranteed.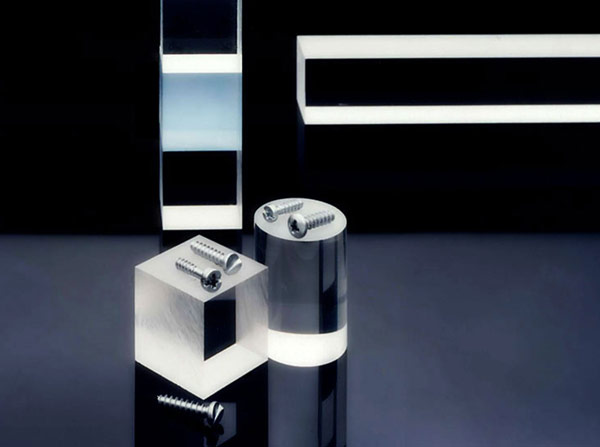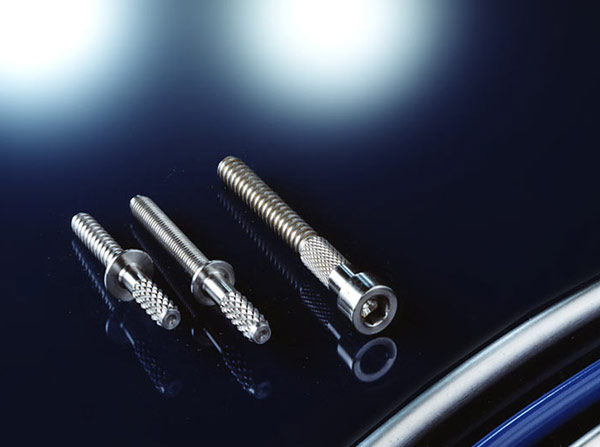 Our Service
---
Screws with brand WR® is a competent partner for excellent solutions! We have a new logistic center to realize short delivery times.
Screws acc. drwg. ∅ 2,0 mm – ∅ 8,0 mm
Self tapping fasteners for thermoplastic and metal
Multi cold formed precision parts acc. drwg.
Quality management IATF 16949
Environment management ISO 14001
Code of Conduct
Customer's stock
Delivery reliability