A new developed WR® screw solution for usage in metal material
A thread rolling trilobular configuration forms thread in drilled, punched or cored holes in metal material. Due to the self threaded shank the resistance to vibration loosening is improved. The application of our WR®-TriTite® reduces your assembling costs and expensive tapping operations are not longer necessary. The trilobular shape reduces friction and the driving torque.
Benefits:
Trilobular configuration
60° thread angle
Resist vibration loosening
Removal of inefficient operations
Chipless metal forming
Consistent thread profile
Generates strong mating thread
Maintains joint integrity
Lower driving torque
Improves assembly operations
Easy replacement with machine screws
Removal and reinsertion of fasteners are possible
Material:

Steel: grade 10.9 or acc. to DIN ISO 7500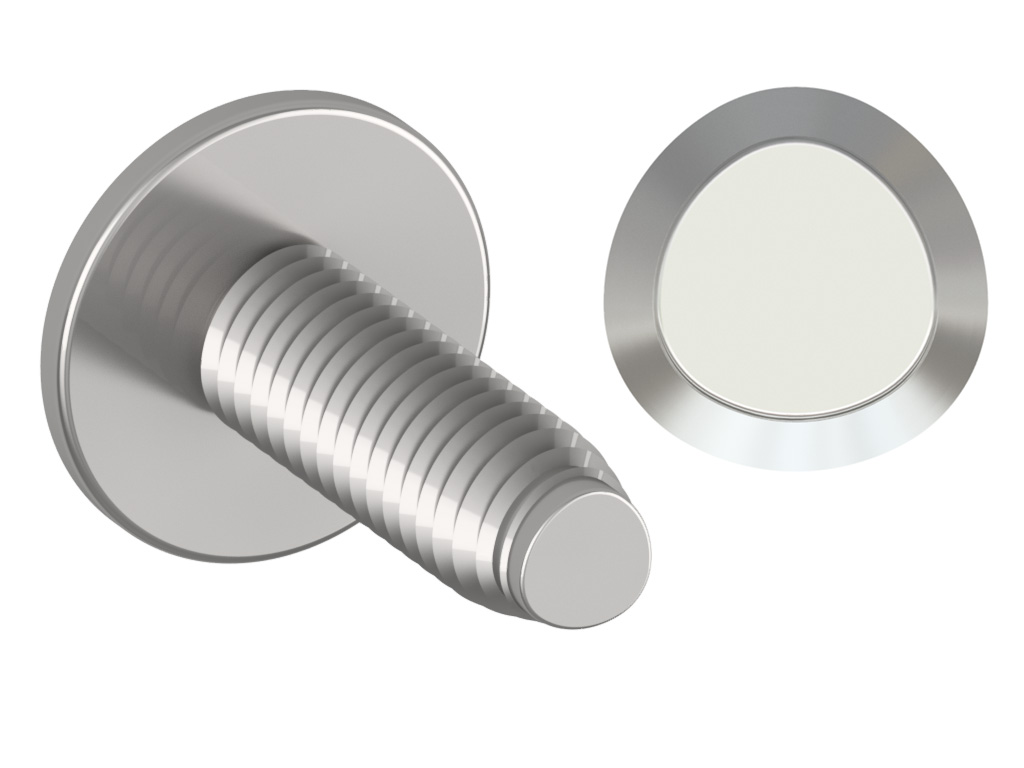 Alternative thread geometry
A thread-rolling configuration developed for a sure and easy screw connection in metal material.
Benefits:
Metric ISO standard thread DIN 13 6h
60° thread angle
4 small lobes positioned at 90° around the diameter
Forms easily the internal thread
Optimum contact between screw thread and mating materials
Lubrication for a better friction
Acc. to DIN 7500 / DIN EN ISO 7085
Material:

Steel: grade 10.9 or acc. to DIN ISO 7500