Quality
---
Effective on the highest quality level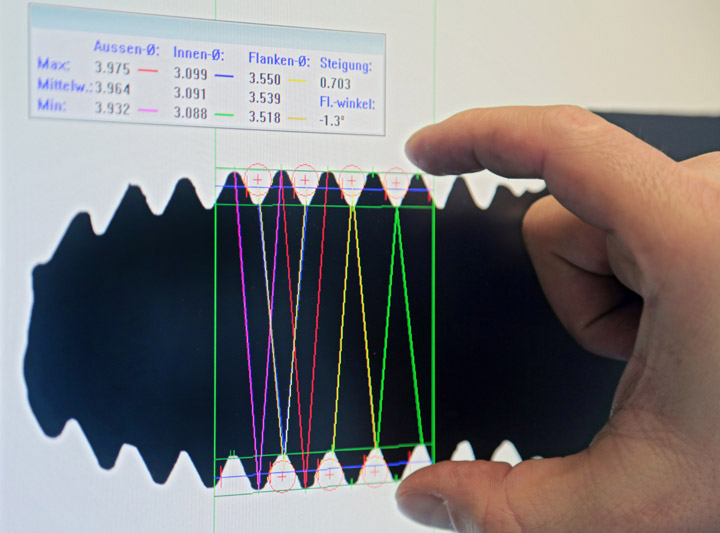 Our production is systematically controlled on all production machines with sensor technology.
Slightly faults in production are noticed and prevented, which guarantees a high quality of our fasteners.
Modern inspection and measurement machines enable our engineers to present accurate information on the product performance and can give you a recommendation for a safe application.
The whole production is controlled by SPC and documents can be given to the customer for every batch by demand.
WR®-Management system is certified acc. to IATF16949.
First samples can be presented acc. to all VDA-requirements.
IMDS-International Material Database system is possible on request.