Environmental responsibility
---
Our management system is the base for our responsibility concerning quality and environment, certified IATF16949 and DIN ISO14001.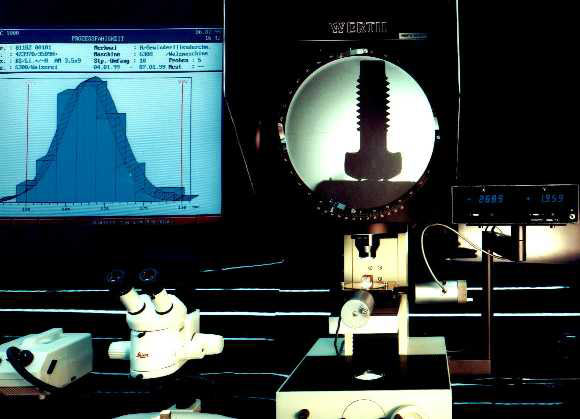 Our product "fastener" belongs already to a very sustainable system, as fasteners are the only detachable connection.
WR® is continuously searching for new possibilities to protect the environment. 2018 was installed a solar plant on the factory roof, plus electro charging station for passenger cars.
Use of energy and water is constantly controlled.
Verified and economical purchasing of raw materials and tools. acc. to ROHS & REACH (https://echa.europa.eu)
The participation at "ÖKOPROFIT" was for our staff an excellent project to realize the environmental task for the future.
We succeeded in the balance of nature protection around our factory, so we installed new places of biodiversity.
All requirements of our employees are described in the management system in order to guarantee our excellent quality.